DO YOU NEED A LAWYER FOR YOUR ALS HEARING?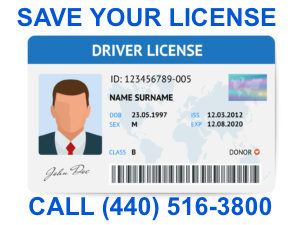 If you are arrested and charged with OVI / DUI in the state of Ohio then it's likely your driver's license has already been automatically been put under an administrative suspension. Should that be the case, you should consult with an Ohio experienced DUI defense lawyer as soon as possible.
WHY DO YOU NEED A CLEVELAND, OH OVI DEFENSE LAWYER FOR YOUR ALS HEARING?
• We will Schedule your hearing for you
• We will review your criminal case along with any tickets and the Ohio BMV 2255 Form for an opportunity for temporary stay, ALS reversal, or termination
• We will provide representation in the ALS herring and any criminal case associated.
At Quinn Legal Associates, we have been defending folks in Cleveland, OH and throughout northern Ohio with OVI / DUI charges for more than four decades. The skilled DUI / OVI lawyers have experienced almost every situation that may arise in a Ohio OVI / DUI Case, including administrative license suspensions. We are here not only to fight for your rights and protect your future but we will also guide you through the entire legal process so that you understand and are prepared when you enter that courtroom. Call today and setup your free consultation with one of our skilled Cleveland, OH OVI defense attorneys we will even come to you.
Information Video Library
These videos contain valuable information concerning Ohio DUI / OVI issues