Cleveland, Ohio DUI / OVI Desfense Attorney

oh-dui-guy-baner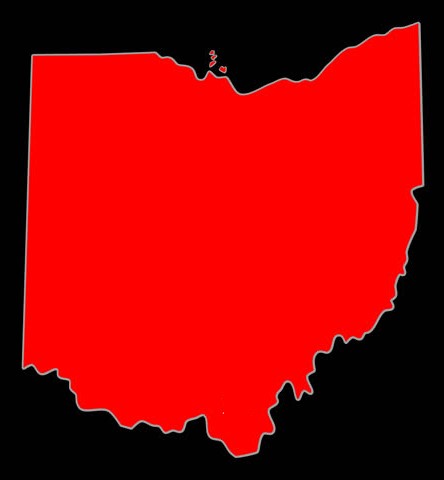 YOU NEED A SKILLED DUI / OVI
LAWYER NOW!

CALL (440) 516-3800 FOR
A FREE CASE REVIEW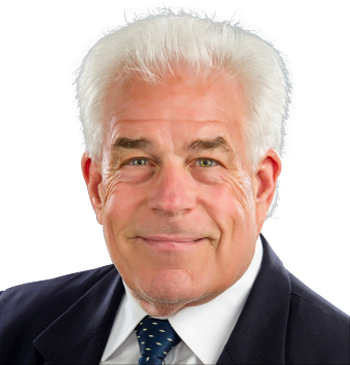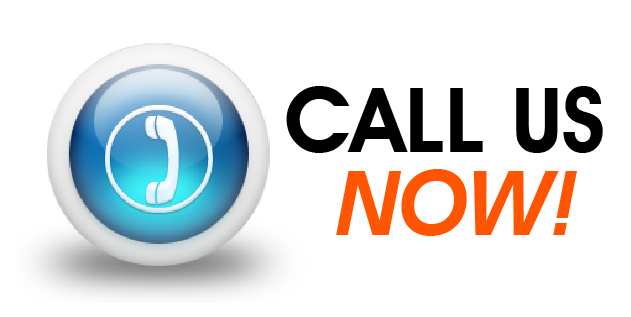 * Protect your license.
* Get you back to driving ASAP
* Reduced / dismissed charges!
75% success rate at getting DUI / OVI charges dismissed or reduced.

After an arrest for operating a vehicle while impaired you must request a hearing with the judge overseeing your DUI / OVI case in order to appeal the administrative license suspension imposed by the Ohio Bureau of Motor Vehicles.  This hearing will afford you the opportunity to protect your license, driving privileges and your ability to drive without any restrictions.

Requesting An ALS Hearing
You can request a hearing to protect your license, however, this must happen within 30 days of your arrest or you will undergo an automatic drivers license suspension from the BMV.
We can help you by:
Scheduling the hearing for you
Reviewing your case and the Ohio BMV 2255 Form for an opportunity for ALS reversal, temporary stay or termination
Representing you in your ALS hearing and criminal case
We have a long record of successfully defending those accused of DUI.  Call Quinn Legal Associates the Ohio DUI Guy for more information.
(440) 516-3800
Look at What Some of Our Former Clients Have To Say
[egpr_reviews id="737"]
Read all of our Google 5 Star reviews by clicking on the 5 Star icon below

Proudly Serving Cleveland Including.
Akron • Massillon • Canton • Mansfield • Marion • Lima • Youngstown • Dayton • Westerville City • Newark • Columbus • Pinesville • Cleveland Heights • Toledo • New Castle • Strongsville • Cincinnati • Warren • Parma • Parkersburg • Springfield • Elyria • Brunswick • Euclid • Mentor • Lancaster • Cambridge • Sandusky • Port Clinton • Middletown • Findlay