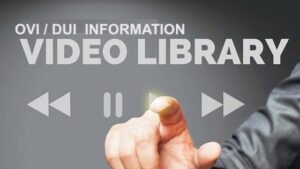 Ohio DUI / OVI law is complicated if you or someone you know is currently facing a driving while impaired charge of any kind it is crucial that you consider consulting with an experienced Ohio OVI defense attorney as soon as possible. These videos are designed to help you better understand the OVI / DUI legal process, and hopefully help you a few steps forward when choosing the right Ohio DUI / OVI defense lawyer.
As always, we are just a phone call or a click away, the initial consultation is free and we will come to you. Don't hesitate call today, your freedom and your future are at stake.
What If You refused the test?
DO I NEED A LAWYER FOR A ALS HEARING?
Can a Ohio DUI/ OVI Conviction be expunged from my record?
What is the Difference Between a OVI Charge and Physical Control Charge?
More on Field Sobriety Test
DUI Attorneys Here to Help
Was Your DUI Stop by The Police Legal?
Can an Ohio DUI / OVI Charge be Reduced to a Lessor charge?
OVI Electronic Monitoring
How Do I Get My Car Back?
Commercial Driver's License "CDL" DUI / OVI Defense
What if I Have a Pryor Ohio OVI / DUI Conviction on My Record?