Cleveland, Ohio DUI / OVI Desfense Attorney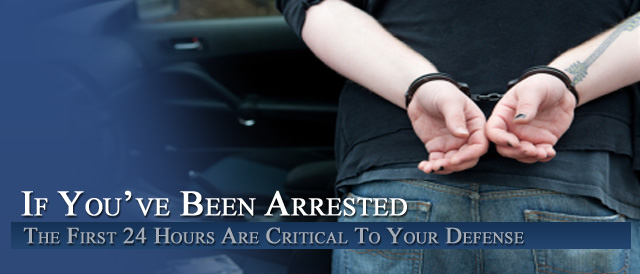 cleveland-dui-contact-form-bg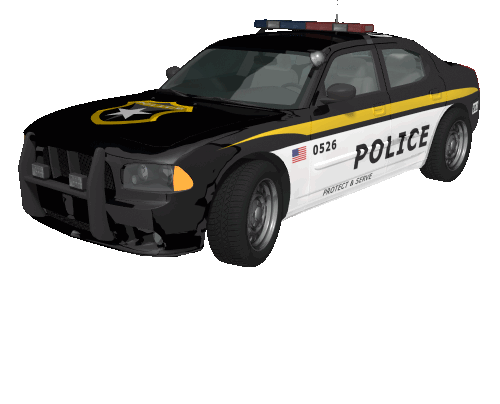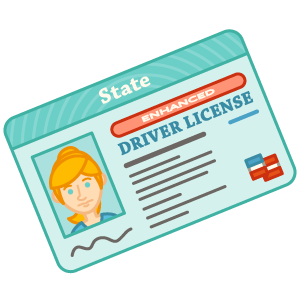 WE WILL FIGHT YOUR
DUI / OVI CHARGE
We have a 75% success rate at getting DUI / OVI charges dismissed or reduced and we can backup those numbers up.
If you have been arrested and charged with a Ohio OVI you need to make sure that you are getting the very best OVI / DUI legal representation in Ohio and not some lawyer who is only interested in acquiring as many OVI cases as they possibly can, Pat Quinn ( The Ohio DUI Guy ) is an seasoned and skilled Ohio DUI / OVI lawyer located in Cleveland, OH that will do everything within his power to achieve a favorable result in your Cleveland Ohio OVI / DUI case.
Contact Us, We Will Come to You!
Services We Provide
DUI / OVI Defense Cleveland OH
Criminal Defense Cleveland OH
OVI / DUI Appeals Cleveland OH

ALS Representation Cleveland OH

Our DUI / OVI  Cleveland Ohio Review Sites
Information Video Library
These videos contain valuable information concerning Ohio DUI / OVI issues
Look at What Some of Our Former Clients Have To Say
[egpr_reviews id="737"]
Read all of our Google 5 Star reviews by clicking on the 5 Star icon below

Proudly Serving Cleveland Including.
Akron • Massillon • Canton • Mansfield • Marion • Lima • Youngstown • Dayton • Westerville City • Newark • Columbus • Pinesville • Cleveland Heights • Toledo • New Castle • Strongsville • Cincinnati • Warren • Parma • Parkersburg • Springfield • Elyria • Brunswick • Euclid • Mentor • Lancaster • Cambridge • Sandusky • Port Clinton • Middletown • Findlay
Addiction Resource was "founded in 2014 to provide a community for those recovering from addiction and to help patients find the highest quality care for a successful recovery. Our goal is to provide resources to help patients and their loved ones so that they may stay on the road to recovery, and can successfully overcome addiction for life."
Mr Quinn really knows the system and seems to know the attorneys and judges well. He knows how to manage the system and when possible get charges reduced.
Michael Capadona
2023-11-15
Patrick Quinn is an exceptional attorney and I can recommend him without reservation. I have relied on Mr Quinn and his team on more than one occasion and have been relieved and delighted by the results of their successful advocacy each time. Patrick was always accessible, responsive to my needs and fully briefed on the details of my cases. His knowledge of the law and understanding of the legal culture made him very effective in dealing with court personnel. His affable understated demeanor made him a pleasure to work with. I wish Mr Quinn and his team the best. They definitely gave me the best representation I've ever had. Thank you Pat!
Attorney Pat Quinn is literally a "Magic Man". His skills and expertise are far beyond any ordinary expectations. My career and my future were miraculously saved by making the best decision of my life by choosing Mr. Quinn as my legal defense.
If you feel like your life is over and you need a lawyer, Pat is the man to call! I called him last minute from a different state to help my family out who made a mistake while driving through Ohio back to Illinois. They were booked, and we did not know the outcome... it could have been very serious. I called Pat on a Monday with a trial coming up on Wednesday, and we needed to act fast. He called me back so fast and said he could get everything done. I was so impressed and eased of my anxiety. He kept in touch and was answering all texts and calls. He did exactly what he said without giving false hope. He was very straightforward and realistic, and we are so thankful and happy with him. He deserves every penny, honestly. Thanks Pat!
Pat was worth every bit of the hype. Every aspect of The OVI process was reduced and he even got me off all jail time . Highly recommend if you want comfort .
Patrick Quinn is an excellent attorney. They are on top of everything and you never need to worry about when your hearing is or what is going on. They keep you well informed. If you think you can find an attorney as good taking a cheaper route you are wrong. He is worth every $ and I couldn't have asked for any better representation. Thanks Mr. Quinn!
Professional, Available, & keeps best interests of all parties as a top priority.
Attorney Quinn was highly recommended and he exceeded all expectations. I am very satisfied with his attention to detail, communication, and people skills. His knowledge of the law, courtroom manner, and many relationships helped deliver a ruling which very much worked in my favor. I enthusiastically recommend his services to anyone in a sticky legal situation.
I would absolutely recommend hiring this gentleman if you get hemmed up.