Cleveland, Ohio DUI / OVI Desfense Attorney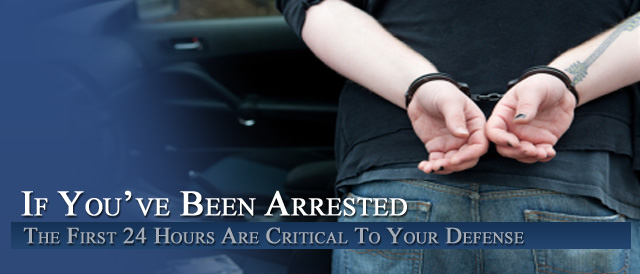 cleveland-dui-contact-form-bg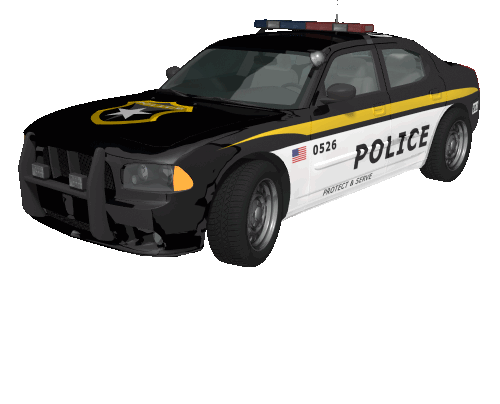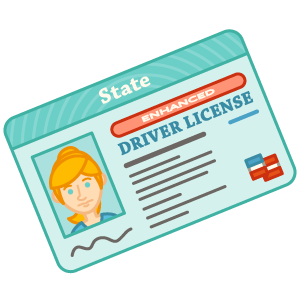 WE WILL FIGHT YOUR
DUI / OVI CHARGE
We have a 75% success rate at getting DUI / OVI charges dismissed or reduced and we can backup those numbers up.
If you have been arrested and charged with a Ohio OVI you need to make sure that you are getting the very best OVI / DUI legal representation in Ohio and not some lawyer who is only interested in acquiring as many OVI cases as they possibly can, Pat Quinn ( The Ohio DUI Guy ) is an seasoned and skilled Ohio DUI / OVI lawyer located in Cleveland, OH that will do everything within his power to achieve a favorable result in your Cleveland Ohio OVI / DUI case.
Contact Us, We Will Come to You!
Services We Provide
DUI / OVI Defense Cleveland OH
Criminal Defense Cleveland OH
OVI / DUI Appeals Cleveland OH

ALS Representation Cleveland OH

Our DUI / OVI  Cleveland Ohio Review Sites
Information Video Library
These videos contain valuable information concerning Ohio DUI / OVI issues
Look at What Some of Our Former Clients Have To Say
[egpr_reviews id="737"]
Read all of our Google 5 Star reviews by clicking on the 5 Star icon below

Proudly Serving Cleveland Including.
Akron • Massillon • Canton • Mansfield • Marion • Lima • Youngstown • Dayton • Westerville City • Newark • Columbus • Pinesville • Cleveland Heights • Toledo • New Castle • Strongsville • Cincinnati • Warren • Parma • Parkersburg • Springfield • Elyria • Brunswick • Euclid • Mentor • Lancaster • Cambridge • Sandusky • Port Clinton • Middletown • Findlay
Addiction Resource was "founded in 2014 to provide a community for those recovering from addiction and to help patients find the highest quality care for a successful recovery. Our goal is to provide resources to help patients and their loved ones so that they may stay on the road to recovery, and can successfully overcome addiction for life."
Marilise Davila
2022-10-12
Mr. Quinn is a well respected and hardworking attorney. His services are not to be abused but if you find yourself into some trouble you definitely want Mr. Quinn to represent you!
Pat exceeded my expectations. Very professional and knowledgeable. Made me at ease with everything going on with my case and kept me updated the entire time. By far recommend.
Mr Quinn is the best attorney I have come across. He actually cared about my legal situation and was there every step of the way. Never had an issue getting in touch with him, or getting answers to any questions I had. Getting Mr. Quinn to represent me was the best decision I made.
Patrick Quinn is hands down the best OVI/DUI attorney you are going to find throughout Cleveland. From day one, he set expectations and helped steer me through the complicated legal process of obtaining the most favorable judgement in court. He is worth every penny and I wouldn't think twice about recommending him to any friends or family who end up in an unfortunate situation. Thank you for everything. You truly are life saver!
The representation I received from everyone at Quinn Legal Associates was outstanding. They showed up for me when I needed them and helped me resolve my case in a way that was incredibly beneficial for me. If you're looking for a legal team that will ensure you get the best outcome I would highly recommend you call Quinn Legal Associates.
In May 2022, I made the mistake of having 3 glasses of wine and driving home. Around the corner from my home, I received a text from my friend making sure I got home ok. I looked down at my phone and when I looked up, a car was parked on the street right in front of me. I totaled my car and had minor injuries. I refused the breathalyzer test and field sobriety, so was arrested right then. It was the worst night of my life. I have never been in trouble and never drive drunk. The next day, I contacted Pat Quinn to represent me. There were minor hiccups with courts not being prepared for my pre trial and then the courts closed due to protesting. Pat was able to get me driving privileges within 11 days of my accident. My charges were reduced to Failure to Control and I got zero points on my license. If it wasn't for Pat, I'm not sure what would have happened! Huge thanks to him for his work ethic and compassion.
Pat Quinn the Ohio DUI Guy is hands down THE best attorney to call for your dui case Pat and his team are professional, knowledgeable, and personable, treating their clients like they would treat one of their own family members - not just another client with a dui case. If your seriously wanting to win, I highly recommended Pat Quinn the Ohio DUI Guy for the win !
Forever Anonymous
2022-08-17
Atty Quinn is Phenomenal. And represent his clients with compassion. Willingness to listen. as well as Good Judgment, Be Honest. And you win with Atty Quinn I thank you.