Cleveland, Ohio DUI / OVI Desfense Attorney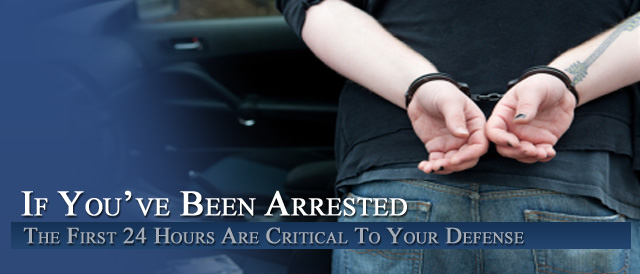 cleveland-dui-contact-form-bg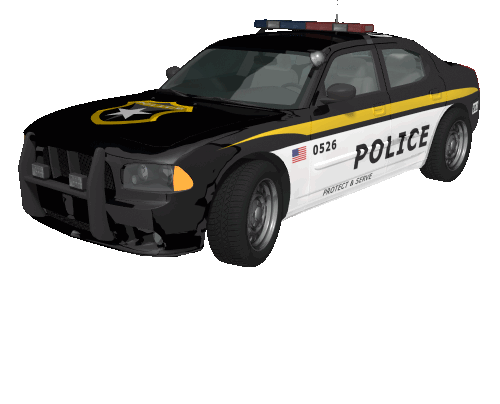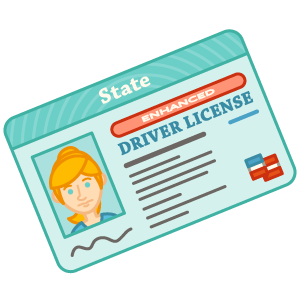 WE WILL FIGHT YOUR
DUI / OVI CHARGE
We have a 75% success rate at getting DUI / OVI charges dismissed or reduced and we can backup those numbers up.
If you have been arrested and charged with a Ohio OVI you need to make sure that you are getting the very best OVI / DUI legal representation in Ohio and not some lawyer who is only interested in acquiring as many OVI cases as they possibly can, Pat Quinn ( The Ohio DUI Guy ) is an seasoned and skilled Ohio DUI / OVI lawyer located in Cleveland, OH that will do everything within his power to achieve a favorable result in your Cleveland Ohio OVI / DUI case.
Contact Us, We Will Come to You!
Services We Provide
DUI / OVI Defense Cleveland OH
Criminal Defense Cleveland OH
OVI / DUI Appeals Cleveland OH

ALS Representation Cleveland OH

Our DUI / OVI  Cleveland Ohio Review Sites
Information Video Library
These videos contain valuable information concerning Ohio DUI / OVI issues
Look at What Some of Our Former Clients Have To Say
Read all of our Google 5 Star reviews by clicking on the 5 Star icon below

Proudly Serving Cleveland Including.
Akron • Massillon • Canton • Mansfield • Marion • Lima • Youngstown • Dayton • Westerville City • Newark • Columbus • Pinesville • Cleveland Heights • Toledo • New Castle • Strongsville • Cincinnati • Warren • Parma • Parkersburg • Springfield • Elyria • Brunswick • Euclid • Mentor • Lancaster • Cambridge • Sandusky • Port Clinton • Middletown • Findlay
Addiction Resource was "founded in 2014 to provide a community for those recovering from addiction and to help patients find the highest quality care for a successful recovery. Our goal is to provide resources to help patients and their loved ones so that they may stay on the road to recovery, and can successfully overcome addiction for life."