Cleveland, Ohio DUI / OVI Desfense Attorney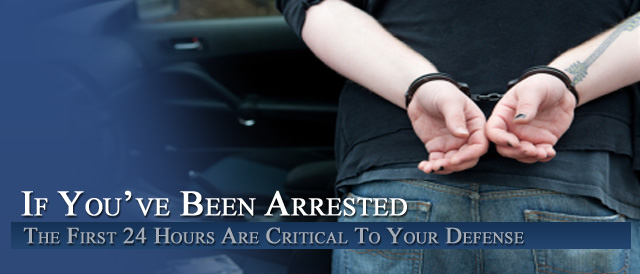 cleveland-dui-contact-form-bg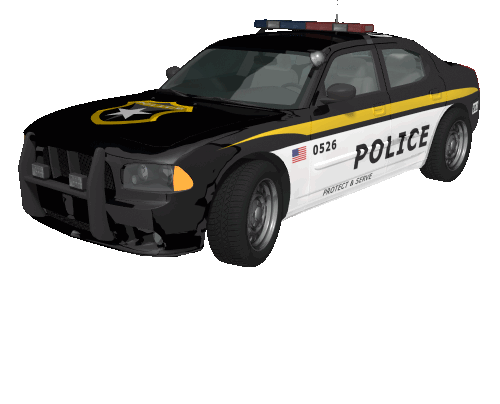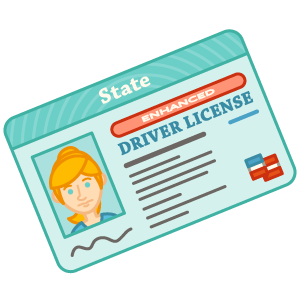 WE WILL FIGHT YOUR
DUI / OVI CHARGE
We have a 75% success rate at getting DUI / OVI charges dismissed or reduced and we can backup those numbers up.
If you have been arrested and charged with a Ohio OVI you need to make sure that you are getting the very best OVI / DUI legal representation in Ohio and not some lawyer who is only interested in acquiring as many OVI cases as they possibly can, Pat Quinn ( The Ohio DUI Guy ) is an seasoned and skilled Ohio DUI / OVI lawyer located in Cleveland, OH that will do everything within his power to achieve a favorable result in your Cleveland Ohio OVI / DUI case.
Contact Us, We Will Come to You!
Services We Provide
DUI / OVI Defense Cleveland OH
Criminal Defense Cleveland OH
OVI / DUI Appeals Cleveland OH

ALS Representation Cleveland OH

Our DUI / OVI  Cleveland Ohio Review Sites
Information Video Library
These videos contain valuable information concerning Ohio DUI / OVI issues
Look at What Some of Our Former Clients Have To Say
[egpr_reviews id="737"]
Read all of our Google 5 Star reviews by clicking on the 5 Star icon below

Proudly Serving Cleveland Including.
Akron • Massillon • Canton • Mansfield • Marion • Lima • Youngstown • Dayton • Westerville City • Newark • Columbus • Pinesville • Cleveland Heights • Toledo • New Castle • Strongsville • Cincinnati • Warren • Parma • Parkersburg • Springfield • Elyria • Brunswick • Euclid • Mentor • Lancaster • Cambridge • Sandusky • Port Clinton • Middletown • Findlay
Addiction Resource was "founded in 2014 to provide a community for those recovering from addiction and to help patients find the highest quality care for a successful recovery. Our goal is to provide resources to help patients and their loved ones so that they may stay on the road to recovery, and can successfully overcome addiction for life."
He did a great job, if you're in trouble use Mr Quinn.
Pat answered very quickly anytime I needed him throughout the process. There is no one that will take care of you like pat, he was very caring and took my case personal . There wasn't one moment I was worried, he informed me of anything I needed to know and prepared me the best I could be. I highly recommend pats services to anyone in need of help during a bad time in your life.
Pat Quinn and his amazing associates delivered on a level unlike any other! Got my sentence dramatically decreased. I wouldn't hesitate to use them again (even though I will never have to) however, I will 100% recommend them to any and everybody in a dui situation! Thanks again!
Sethulous Maximus
2022-05-03
Very professional and knowledgeable.
Samuel Scarnati
2022-05-02
Easy to contact & quick to respond. Came to my house on a Sunday morning to discuss my case. Got my first offense reduced to license points and a Drug & Alcohol education course. Very personable and disarming, clearly has a great deal of experience. Would recommend.
Patrick makes you feel like he has known you for years and brings a calm to you that gives you the confidence that everything is going to be ok. Patrick works hard and looks into every possible outlet to get you the best possible result. I wouldn't look to anyone else and would refer him to anyone that is in this situation. Patrick is the best at what he does and and is very thorough and professional.
Finding myself in this situation for the first time was devastating in so many ways. I had no idea where to turn for help. After a brief association with another firm, I choose not to name, I was beyond fortunate to retain Mr. Pat Quinn. I am a CDL holder and my licence is my livelihood, being my chief concern, Mr. Quinn explained exactly the process we would follow. I was able to retain my CDL while my case was pending. Once my case was adjudicated, to complete satisfaction, I received a fine, I brought $700 in cash and had planned to write a check for the balance, if course they did not accept checks. Mr Pat Quinn, without hesitation, pulled out his own credit card and paid the balance. I reimbursed him immediately with said check. I ask you, how many of your lawyers would do that? In closing, make no mistake, this is the premier " dui guy" and I encourage you to avail yourself of his considerable talents, influence, and professionalism. Thanks again Pat.
Mr. Quinn absolutely did everything he possibly could for my possession and theft cases. Just like his website states that if left in the hands of a terrible public defender or no representation at all, I'm almost sure I would gotten jail time. Absolutely grateful for him and his team. I myself had to put in work of my own to fix my wrongs, without that, none of this would have been possible. Thank you
After I had contacted Pat Quinn, he got back to me quickly and we had discussed my case when we had met up at my home on the same day. He is very professional and knowledgeable about the law and how it applies to DUIs, etc. He got my DUI reduced with no points and had successfully got an ALS (Automatic License Suspension) charge dismissed.He made himself available to answer any of my questions or concerns. I highly recommended Pat and his team!
Angela Tiscenko
2022-04-06
When I contacted Patrick Quinn, he got back to me within an hour. We discussed my case and met up within days. He was very professional and thorough about what was going to happen. I was very nervous, yet he made it so easy. He got my second ovi reduced with absolutely no points, as well as other charges dismissed. If you are in need of a lawyer, he is THE guy! Highly recommended!!